Building Capacity for Organisations that work with
Persons With Disabilities
We are an indigenous non-governmental organization that provides training and rehabilitative services in the community for people with disabilities by training organisations, communities and individuals.
Our professional staff offers deep knowledge and experience on how to support disabled people in our community and enable them live better quality lives.
Appropriate Technology
We develop new assistive devices that can be used by people with disabilities as well as train people how to produce assistive technology for people with different forms of disabilities.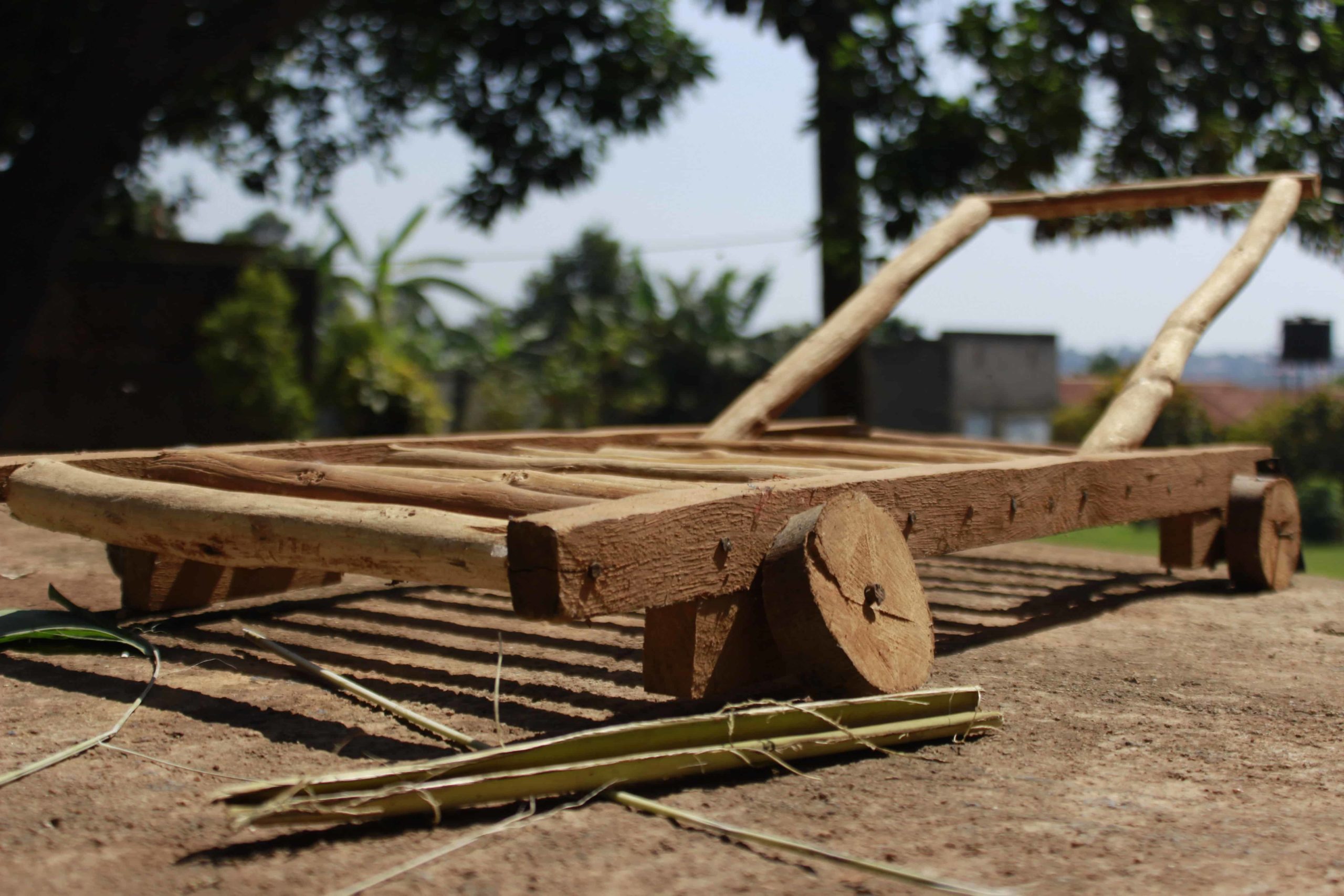 Community Programmes
We rely heavily on a vast network of community volunteers who work hard to create an understanding between COMBRA, the clients and their care takers. One of our community programmes is called the GOMA Community Program.
Consultancy
We train and advice organisations that are care takers of the Person with Disabilities within the community.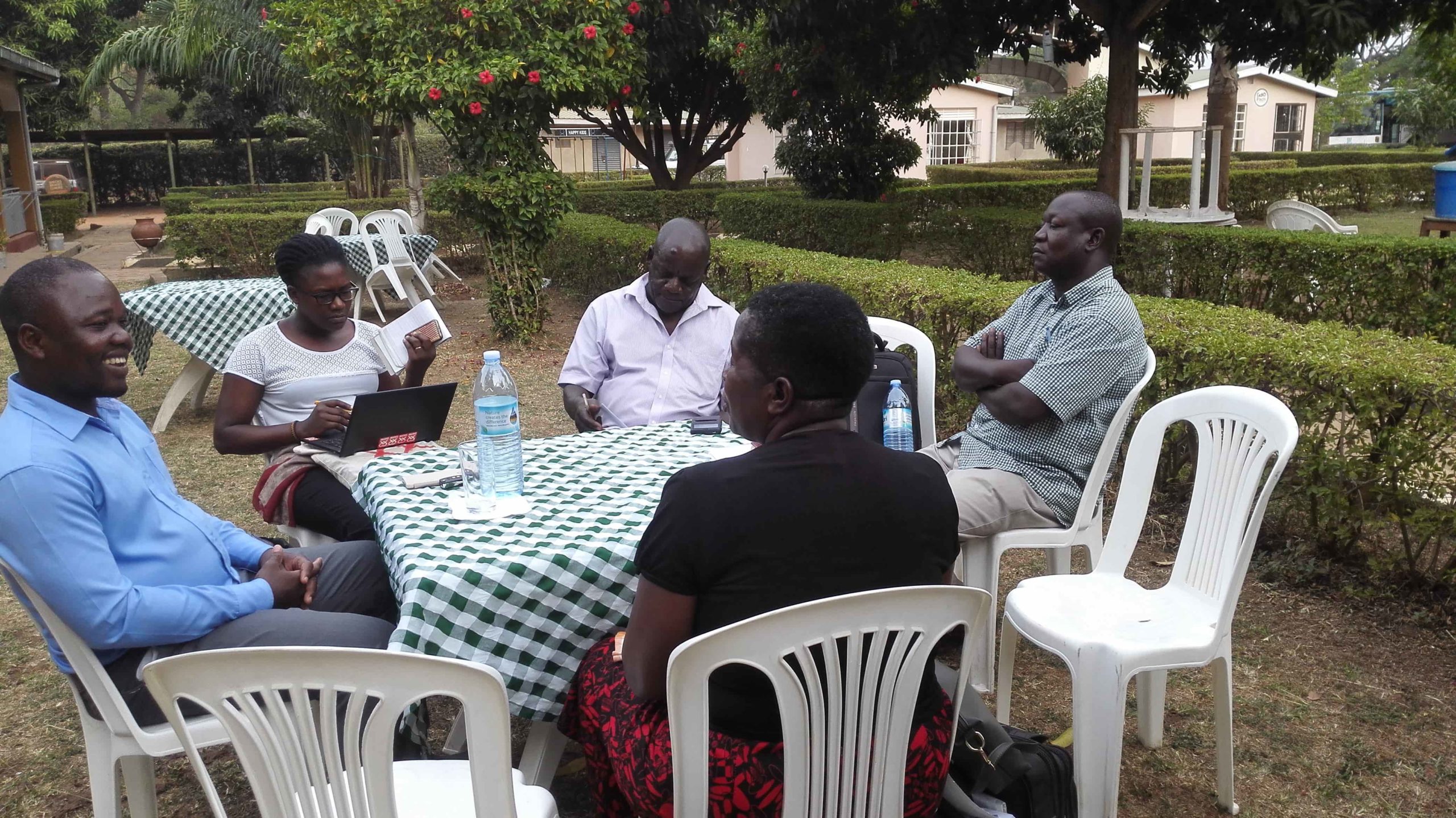 Events
Our Maria Kangere Memorial Hall is able to host a wide range of functions such as weddings, meetings and community events. The Hall is open for hire. To find out more, please click the button below.
Join our CBR Training Programme
Our Community Based Rehabilitation Training programme is meant to give you all the comprehensive information about designing assistive devices and technology for persons with disabilities, handling them in the community and showing you how to empower them in the community.