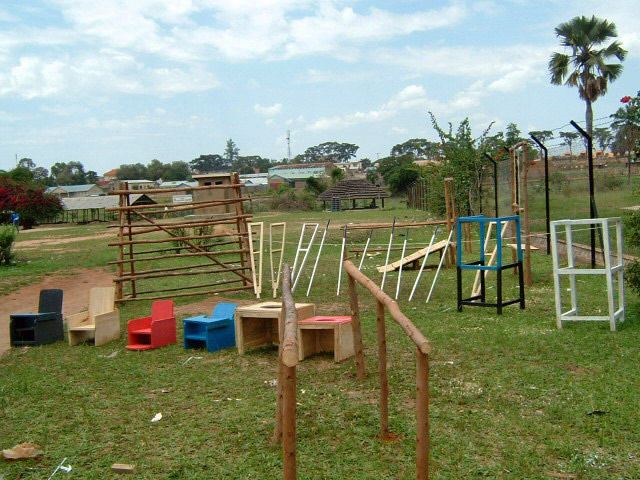 Appropriate Technology
The organization runs an Appropriate Technology workshop that gives opportunity for clients to have low cost assistive devices , using locally available materials and technology. These devices are used for improving mobility, enhancing performance of activities of daily living, early stimulation of children with delayed development and reducing Secondary Disabilities.
We specialize in training rehabilitation workers to make various devices that help persons with disabilities gain functional-ability and  maximize their full potentials. Devices produced include Corner seats, Walking sticks, Toilet seats, Stimulating toys, Simple white canes, Feeding straps, Parallel Bars, and Learning boards to mention a few.
Consultancy
We offer consultancy services to organisations who support or are willing to support Persons With Disabilities in the community.
We also develop training manuals for those organisations which need one during the training depending on the area of need of the organisation.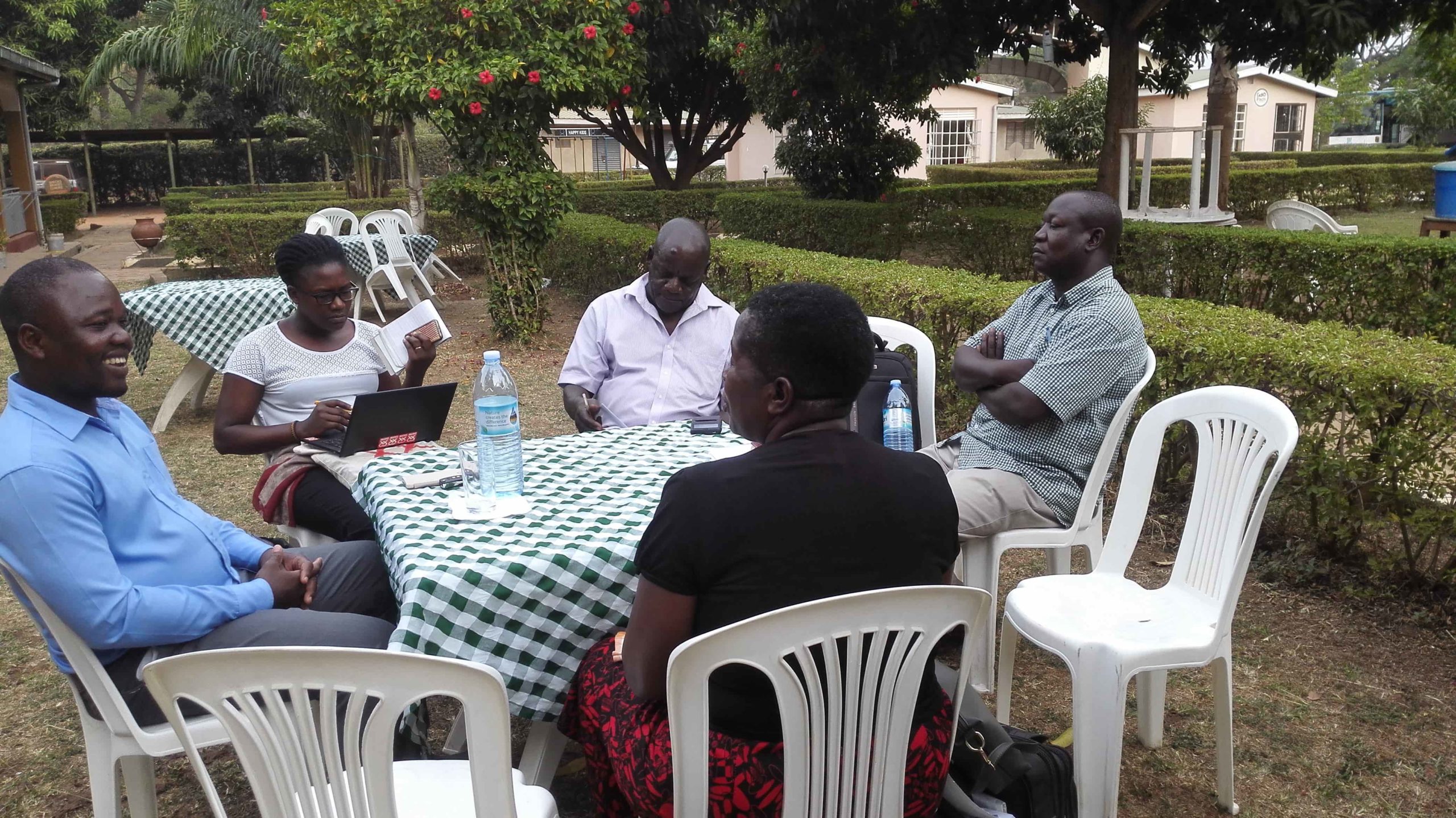 GOMA Community Programme
COMBRA operates a CBR project in Goma sub-county Mukono District. The purpose of this project is to provide services for persons with disabilities and improve the quality of life of PWDs by, reducing marginalization and societal attitudes within the project area and for hands on experience for CBR trainees and other students on Field work placement.

With the help of volunteers, a number of PWDs have been identified and assessed in Goma sub-county. And a number of children below the age of 18yrs have been referred either to school or hospitals. COMBRA students have been involved in home based programmes for these children and have worked together with parents of these children.